Divi Theme Expert
WPDiviExpert is a team of Divi Expert and we are using Divi WordPress Theme since 2013. We are a web design company that focuses on the user experience no matter you are building a new website from scratch or redesign it. As an outsourcing web design and web development, our motto is to help people or companies in achieving their expected growth and we are not leaving any stone unturned in making their this dream fulfilled. We believe in making you happy and prosper. WPDiviExpert is a Divi expert team to help you in all your design and development need for Divi theme. Hire a Divi expert with experience in working with 200+ Divi theme websites for making your business stand out from others.
Read More!
WELCOME TO WP DIVI EXPERT
Indian born designer Zeba has been designing websites for over a decade. Her background lies in the design and development of business and personal CMS-powered websites – most especially WordPress, Divi Theme, SEO and Graphic Design, although she does work with a wide range of other Content Management Systems. She has a solid grounding in both graphic designs, HTML and CSS.
She believes strongly in providing sites which have been thoroughly tested across all major browsers and are beautifully written in fully validated code. She is creating mobile/tablet responsive and SEO friendly websites.
WordPress Divi Design & Development
Highly experienced developer for WordPress with Divi Theme over twelve years of experience of the platform. Fully versed in creating custom themes as well as updating existing themes according to the individual client. Highly experienced as Divi Theme Designer and Developer.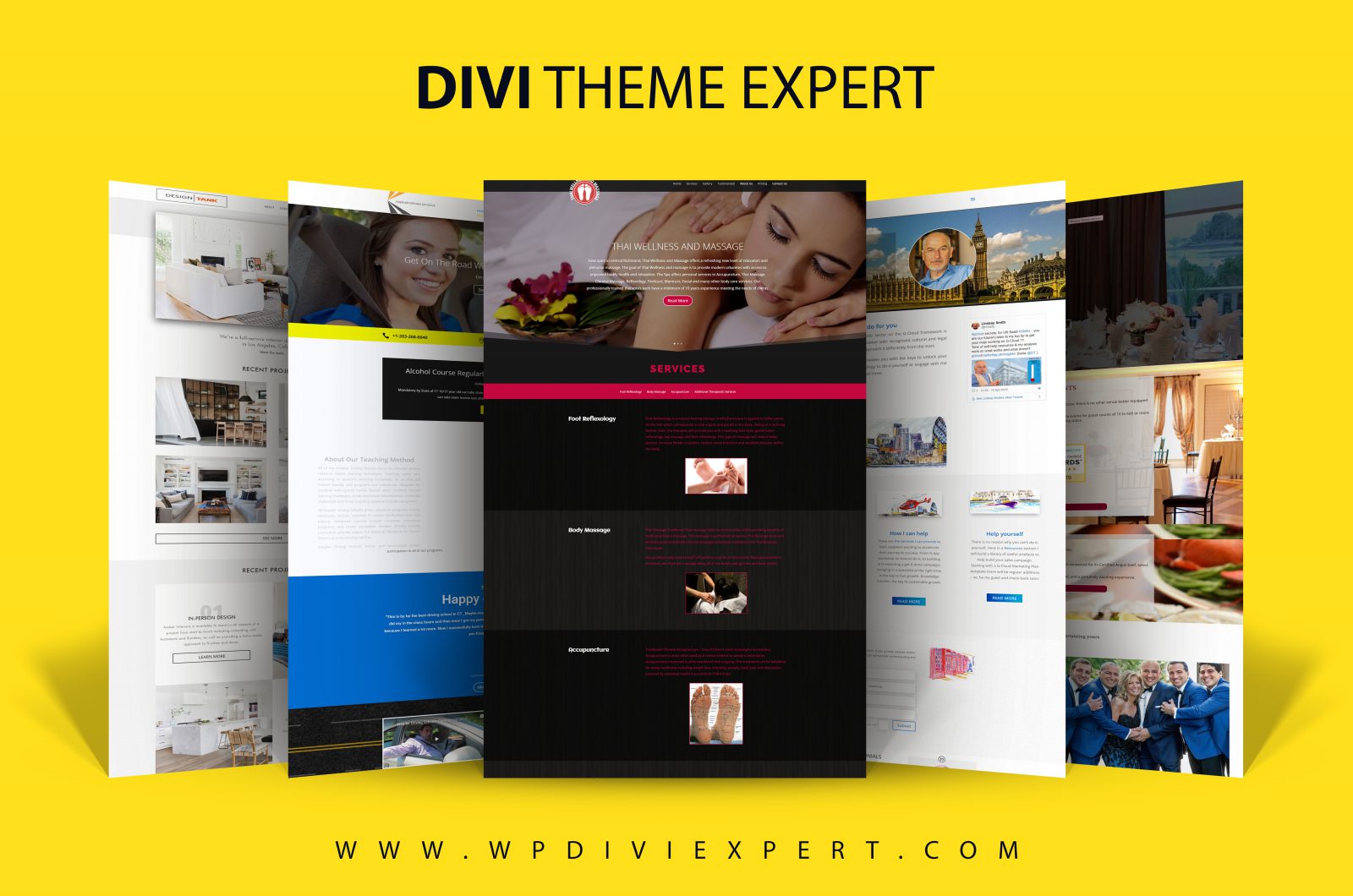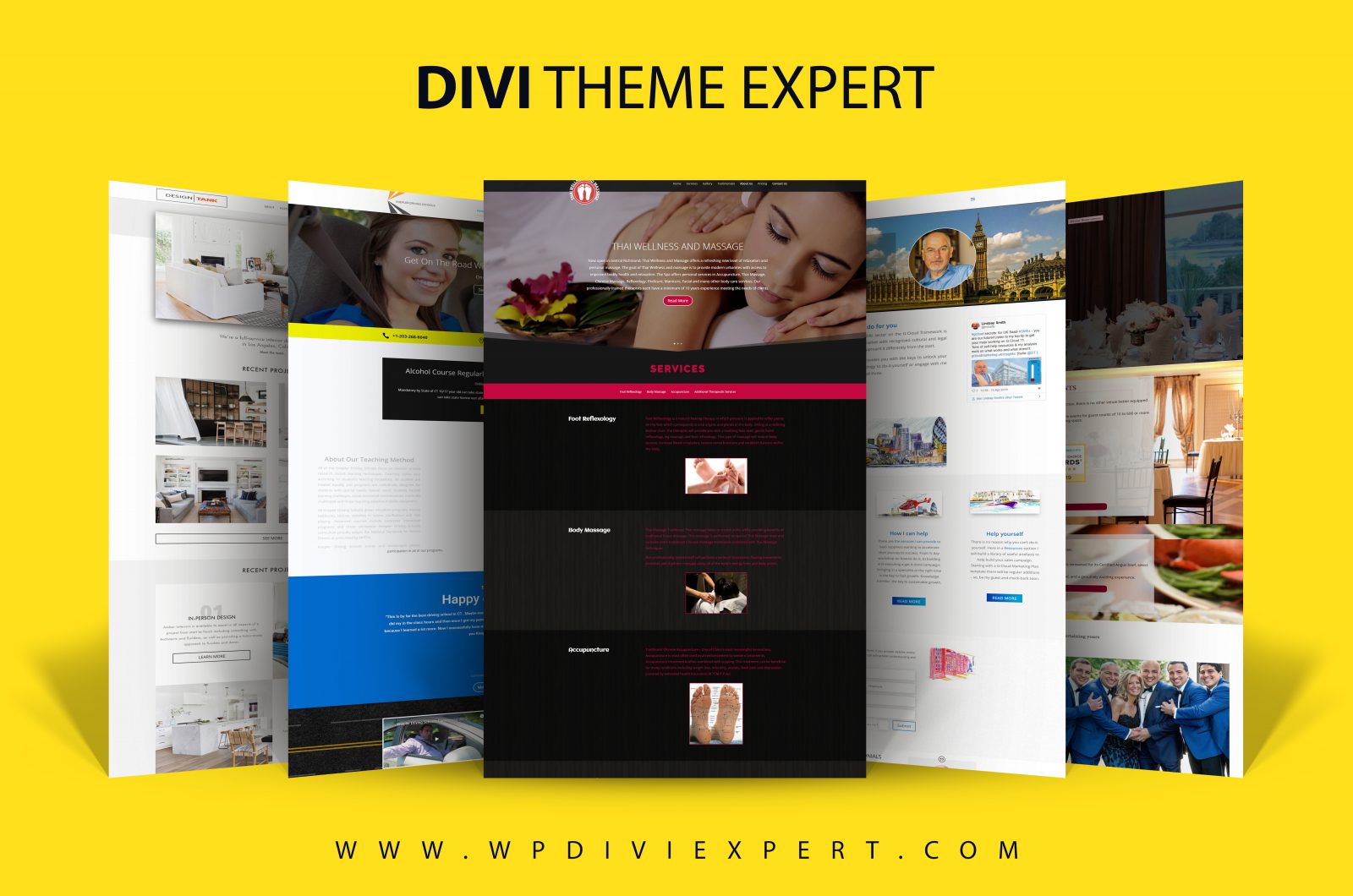 We are Divi Theme Expert
We build Divi sites that are mobile responsive, ultra-fast loading, secured against hacking and that's not all – with our professional on-page SEO (Search Engine Optimization) your website will rank very high in organic Google searches for keywords that your competition isn't using.
We will explain the importance of everything we do, for your site. You will be comfortable by knowing you are in good hands with a team who won't mislead or take advantage of your online business, even if you are brand new to sites.
WordPress Website Development
WordPress is more than a website development platform. Powering over 60 million websites, this tool-cum-platform is simply stunning and faster. With over 1000 features and customizable functionalities, choosing WordPress with Divi Elegant Theme to be the development platform for your website is a good idea. Hiring us as your development partner is even better and wiser. We do even more than the below-listed services:


There are plenty of companies where you can get a website created, many of which even offer to provide you a website at a minimal cost. Chances are these sites will be created using off the shelf templates and not actually be custom made for you. By choosing WP Divi Expert, you get top of the line design and functionality at a price you can afford from a professional with experience in the field of website design and development.
My websites are developed so they are easy to manage even without technical skill or knowledge of website management. Adding to or editing content is no more difficult than typing in a word document. Each site is configured to promote you and your business, most especially within the search engines. Our sites are custom designed powerful sites which not only look great but have the innate ability to get your site to the top of its field. With over ten years of experience in Development, Design, and SEO I have the experience and knowledge to create a site which reflects you or your business.
Please provide some information like content, logo, images, color scheme, and some Divi Site Examples to start this project.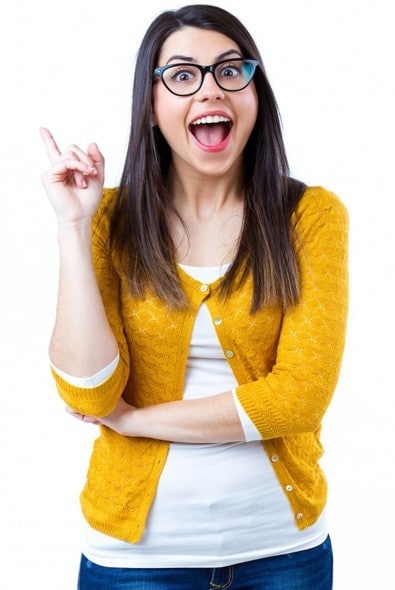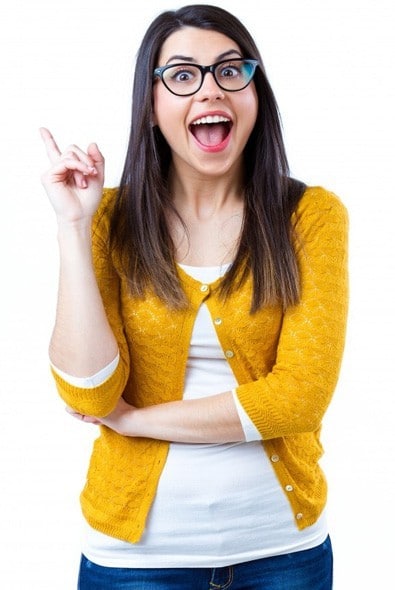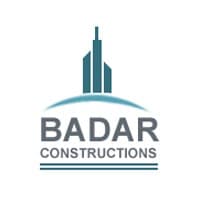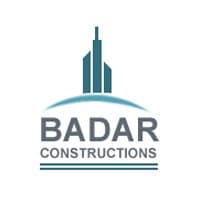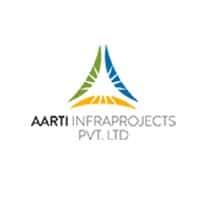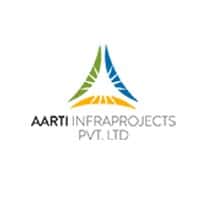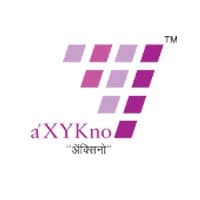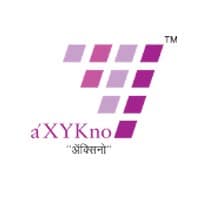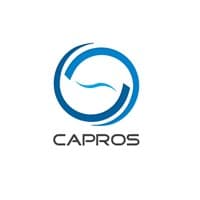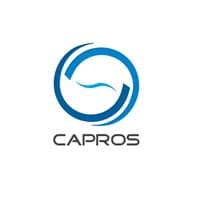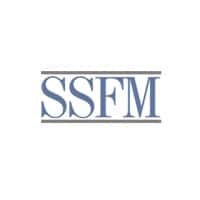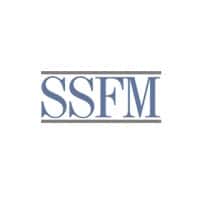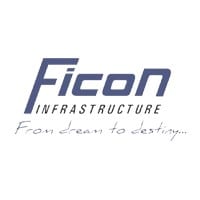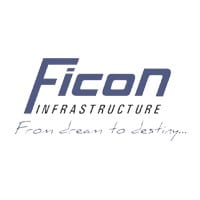 Zeba is wonderful to work with! She works quickly, communicates well, and does high-quality work. I've worked with quite a few web designers in the past and my only regret is that I didn't find Zeba sooner. I will use her for all my future projects. She was able to do everything I wanted for my site and lots of things I didn't think about. I am so pleased with Zeba and also her work, and am thankful to have found her. She helped make my dreams a reality!
Mohamad Chehade, Ph.D
Senior Strategy Consultant
I would recommend this freelance person (Zeba) for website building. Considering we are 1/2 of the world apart and in completely different time zones she was always very responsive with communication and she did a wonderful job of my website with very little input from me.
David Kilmnick
Chief Executive Officer
Zeba Khanam worked hard and quickly to build a new website in Wordpress Divi theme. It was made more difficult by my lack of technical experience. The patience, professionalism and persistence she afforded me overcame these obstacles. I am pleased with the work and it should be noted that it was completed approximately 25% more quickly than the anticipated time. Well done and thank you. Simon Smith
Dee Matreyek
Founder
Zeba's work was always of the highest quality. This particular project was migrating websites to a new domain. Zeba would always add a few extra details going above and beyond, making the new site look even better!
Eugene Spencer
Senior Liaison
Zeba was quick to respond and keep me up to date as the project moved forward. She also handled the complexity and issues of the project well. I am very pleased with the final result of our work together. Thanks Zeba!!
Eric Hubbard
Development Director
Has been great working with Zeba. Will have more work for her to do but all jobs I sent her were handled professionally, timely and definitely a great freelancer to work with! Highly recommended!
Teresa Springer
Director of Programs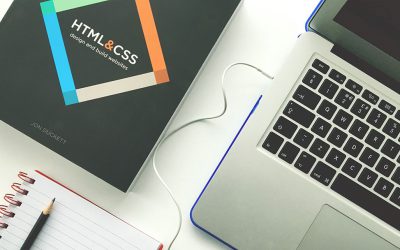 With the Internet involving more and more each day, and more people moving their businesses online. You will soon face the idea of hiring a web designer. Not just any web designer, but a web designer that will get the job done the way you want them to. Before you go...