Zeba is wonderful to work with! She works quickly, communicates well, and does high-quality work. I've worked with quite a few web designers in the past and my only regret is that I didn't find Zeba sooner. I will use her for all my future projects. She was able to do everything I wanted for my site and lots of things I didn't think about. I am so pleased with Zeba and also her work, and am thankful to have found her. She helped make my dreams a reality!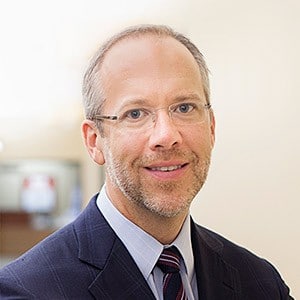 Mohamad Chehade, Ph.D
Senior Strategy Consultant
I would recommend this freelance person (Zeba) for website building. Considering we are 1/2 of the world apart and in completely different time zones she was always very responsive with communication and she did a wonderful job of my website with very little input from me.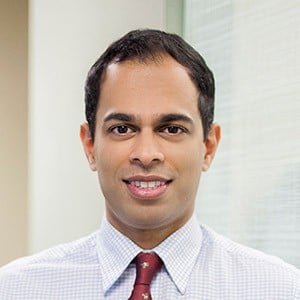 David Kilmnick
Chief Executive Officer
Zeba Khanam worked hard and quickly to build a new website in Wordpress Divi theme. It was made more difficult by my lack of technical experience. The patience, professionalism and persistence she afforded me overcame these obstacles. I am pleased with the work and it should be noted that it was completed approximately 25% more quickly than the anticipated time. Well done and thank you. Simon Smith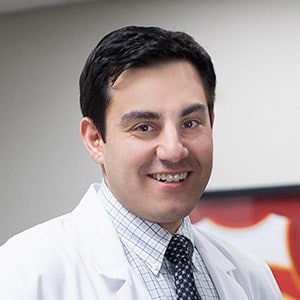 Dee Matreyek
Founder
Zeba's work was always of the highest quality. This particular project was migrating websites to a new domain. Zeba would always add a few extra details going above and beyond, making the new site look even better!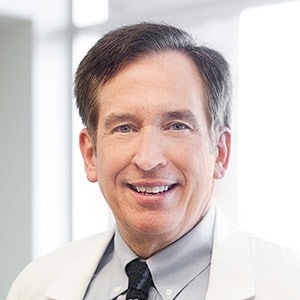 Eugene Spencer
Senior Liaison
Zeba was quick to respond and keep me up to date as the project moved forward. She also handled the complexity and issues of the project well. I am very pleased with the final result of our work together. Thanks Zeba!!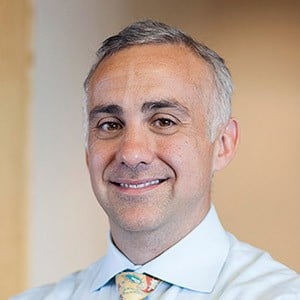 Eric Hubbard
Development Director
Has been great working with Zeba. Will have more work for her to do but all jobs I sent her were handled professionally, timely and definitely a great freelancer to work with! Highly recommended!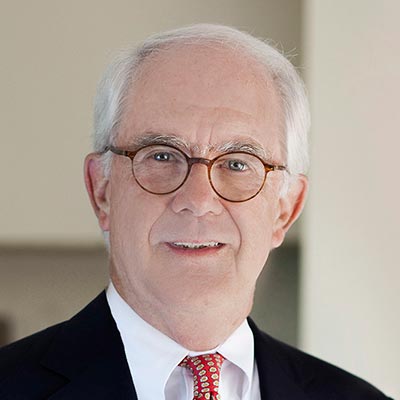 Teresa Springer
Director of Programs